Over the years 100s of projects have been thought of, designed, and built at the Make Space. Here are some examples.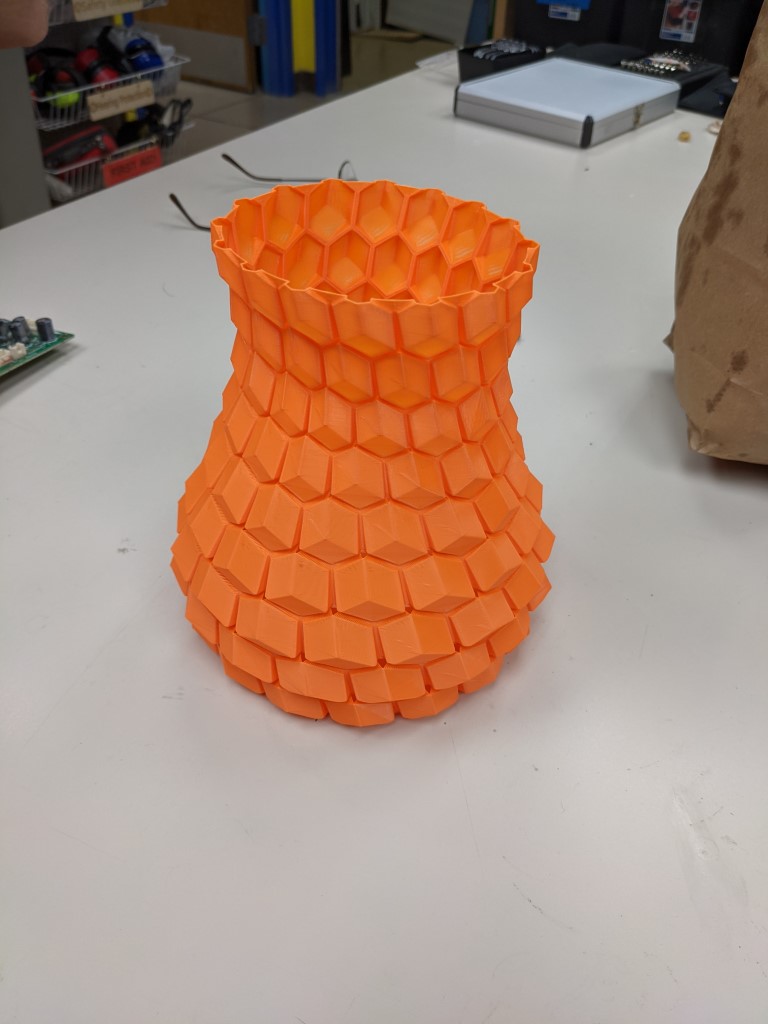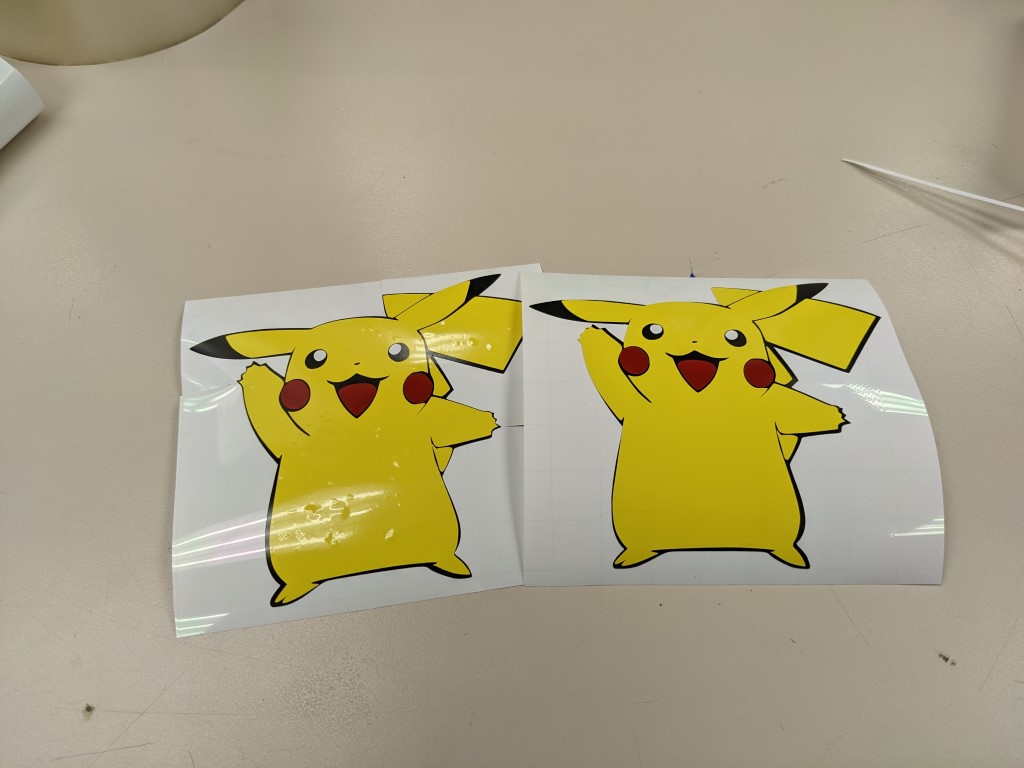 Vinyl cutting
Pokemon stickers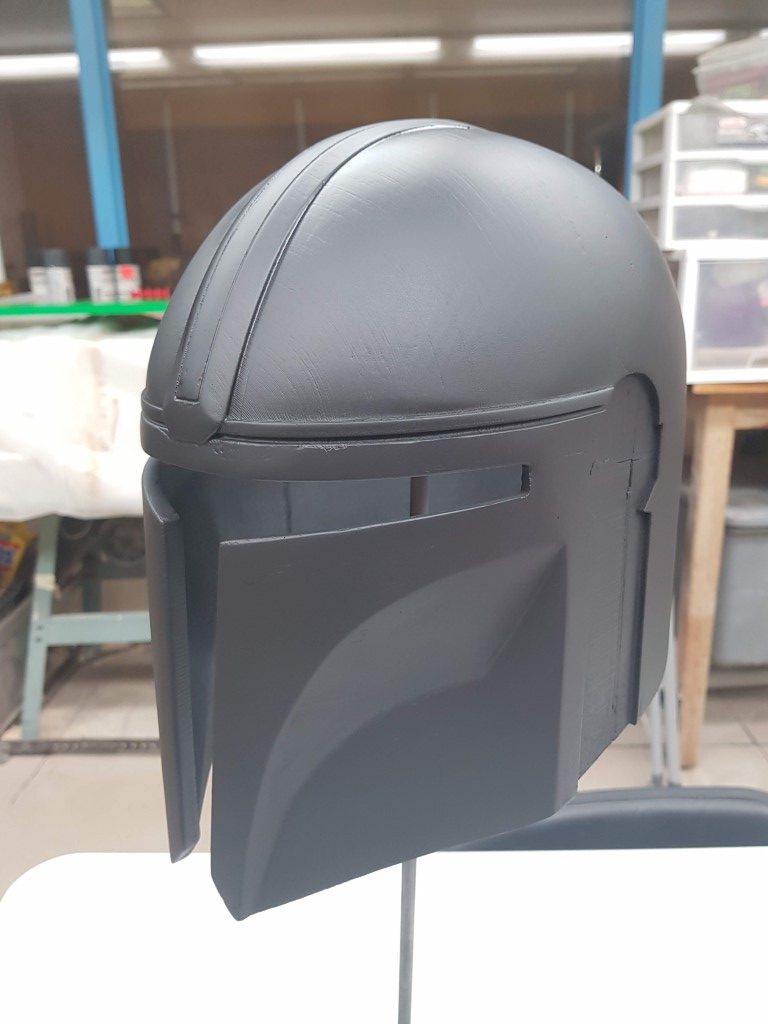 3D printing
mandalorian helmet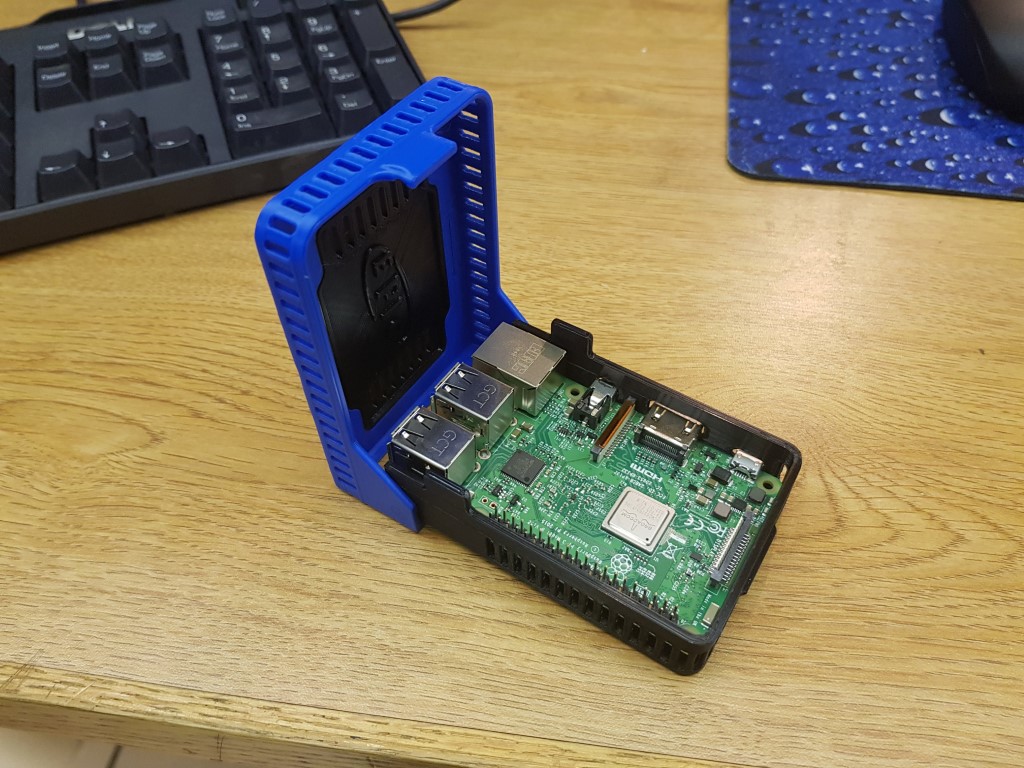 3D printing
Raspberry Pi case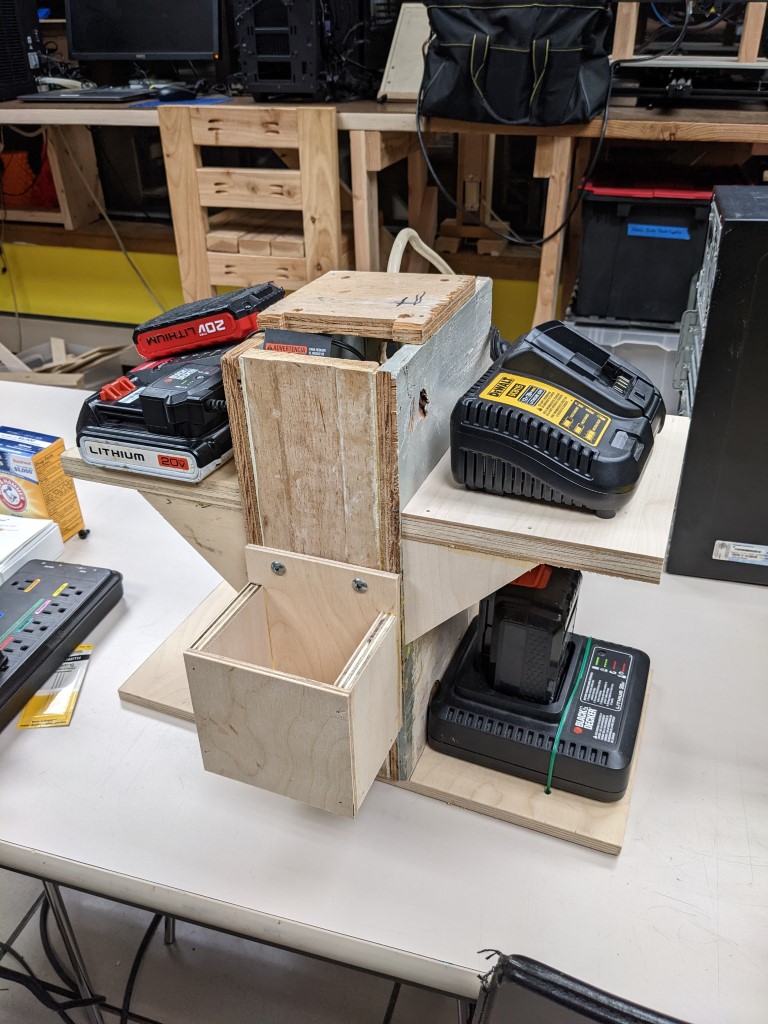 Woodworking
charging station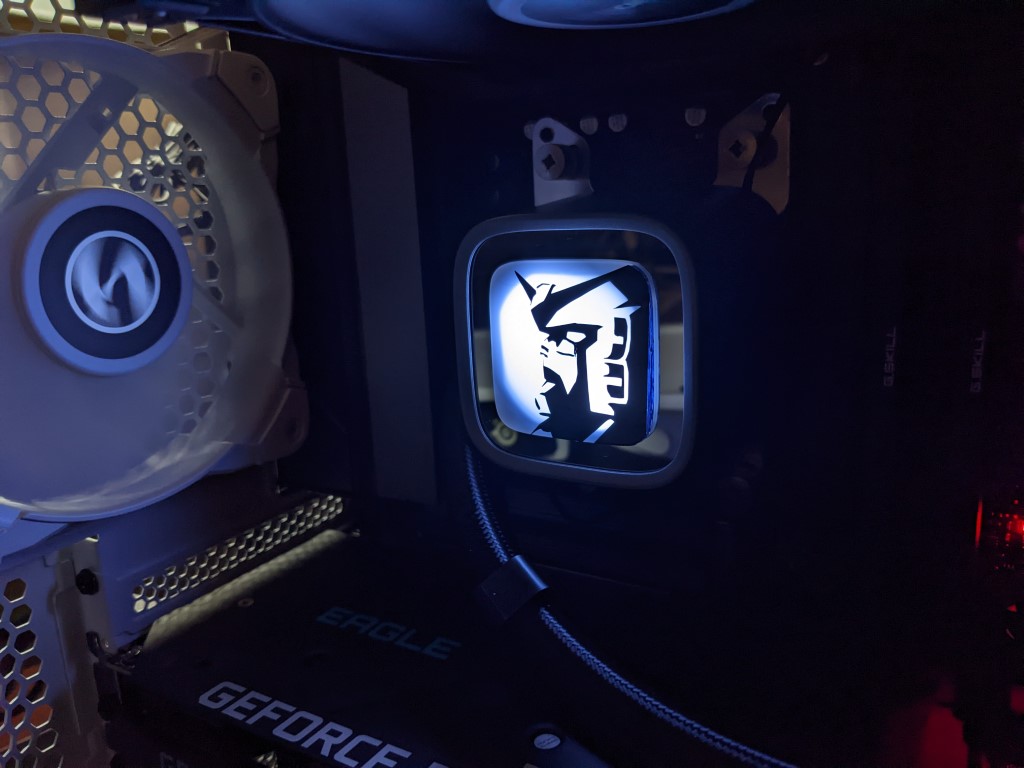 Vinyl cutting
custom decal for computer cooler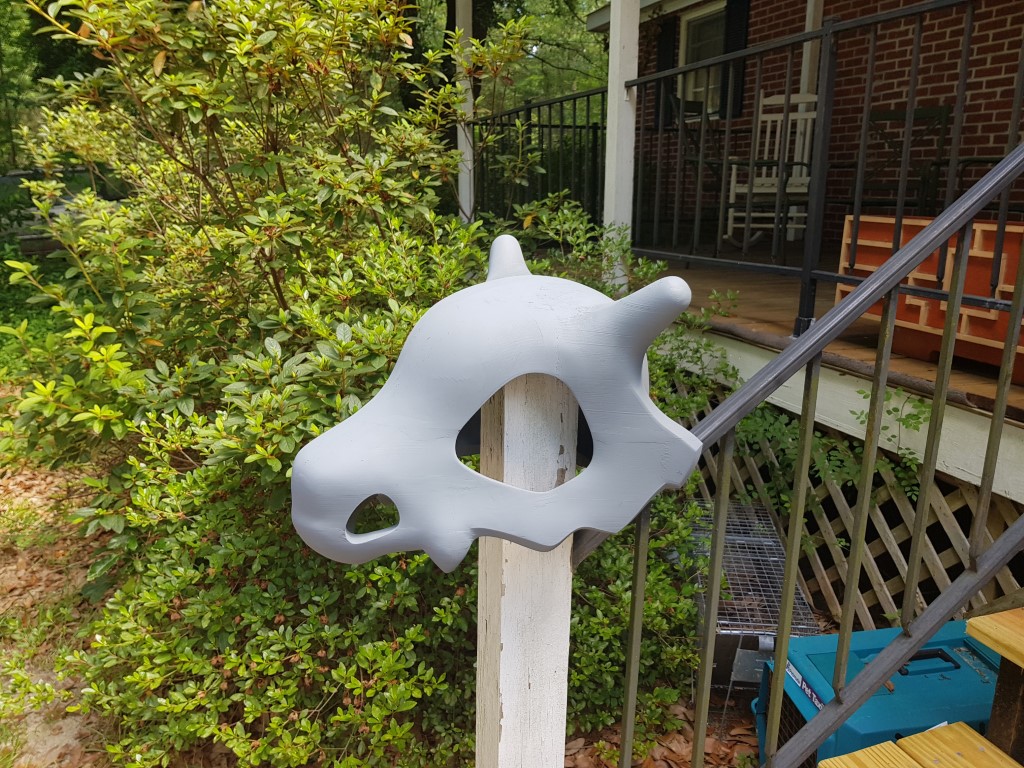 3D printing
Cubone costume skull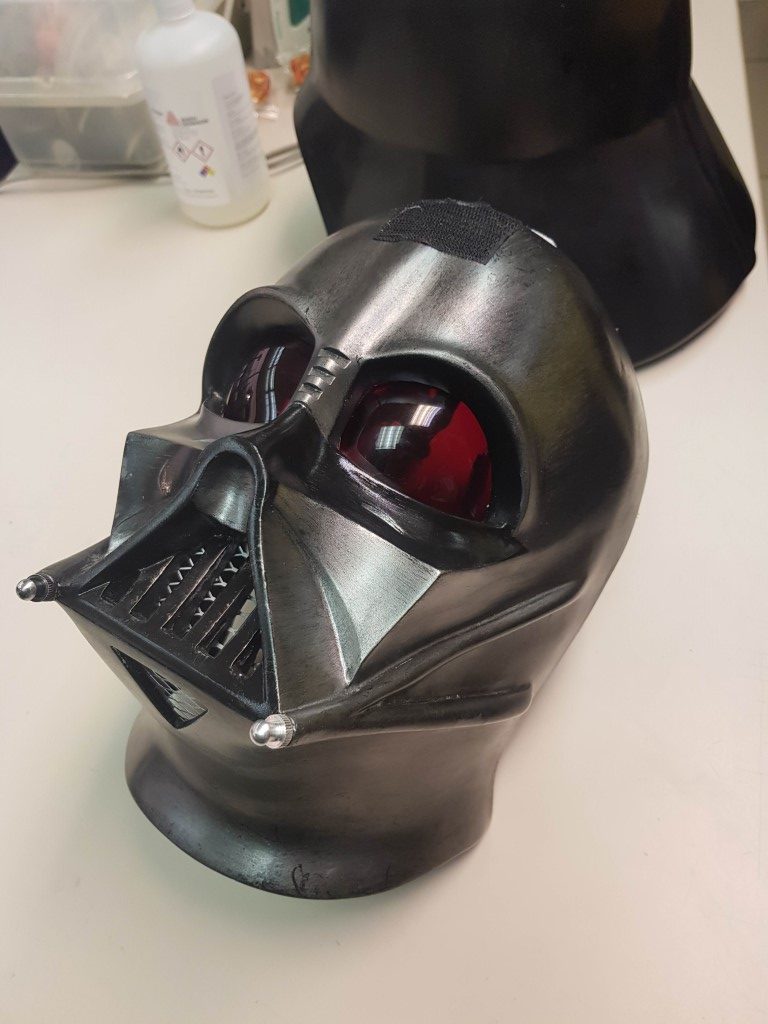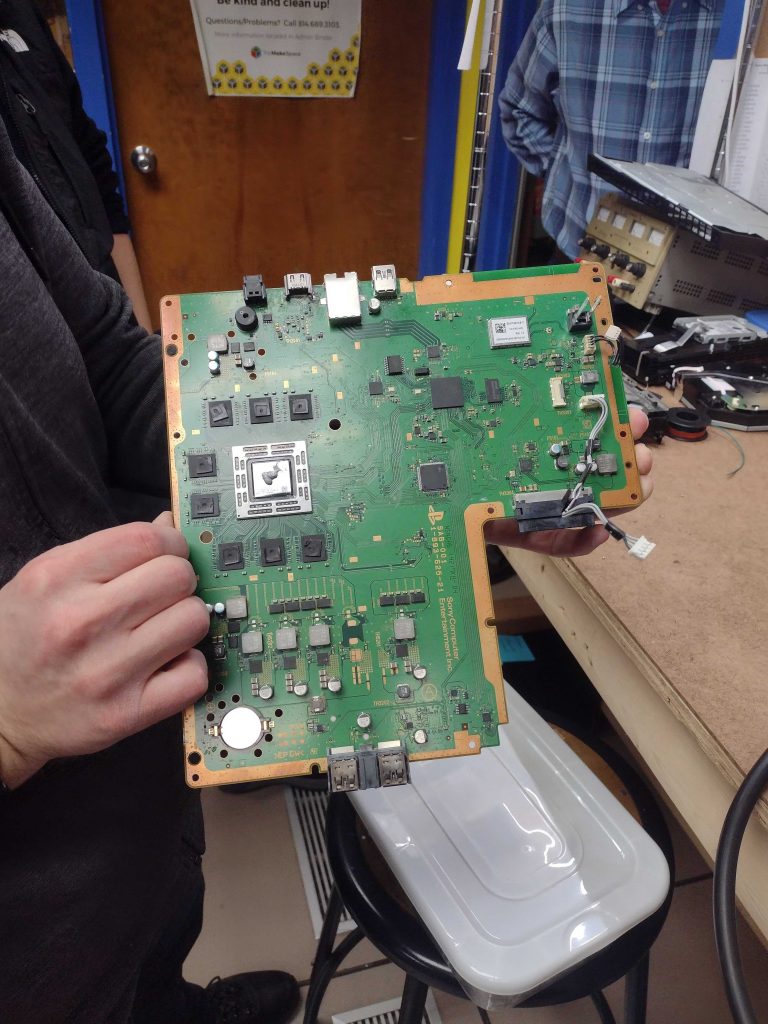 Electronic
HDMI connector for PS4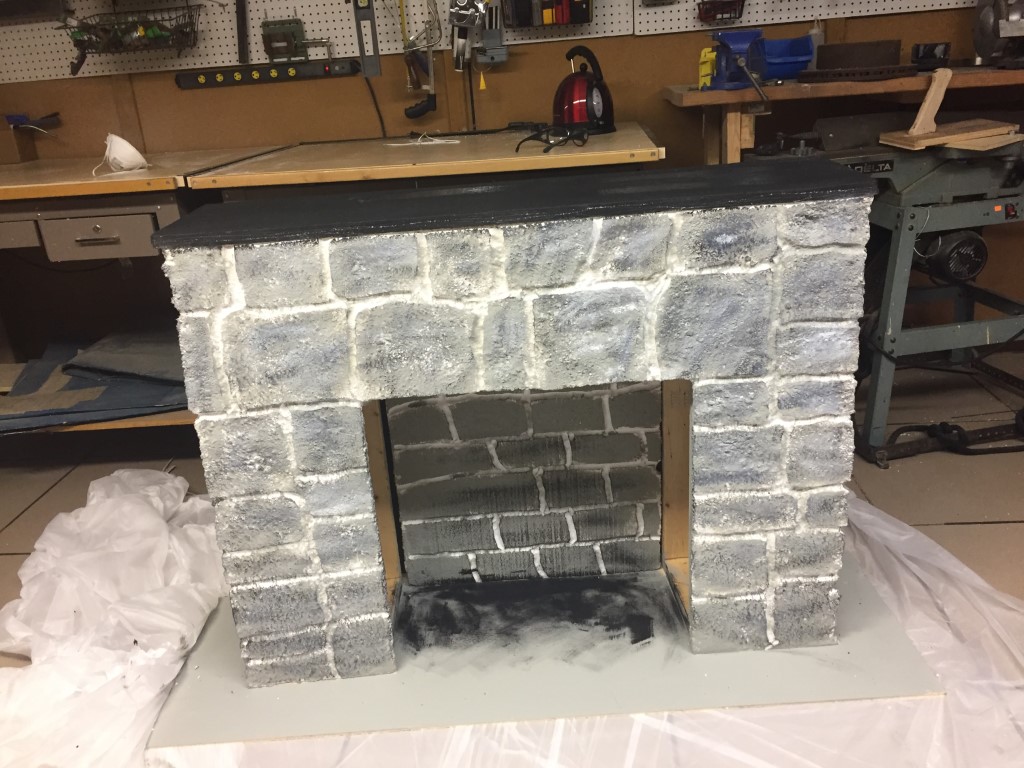 Woodworking
Fireplace theater prop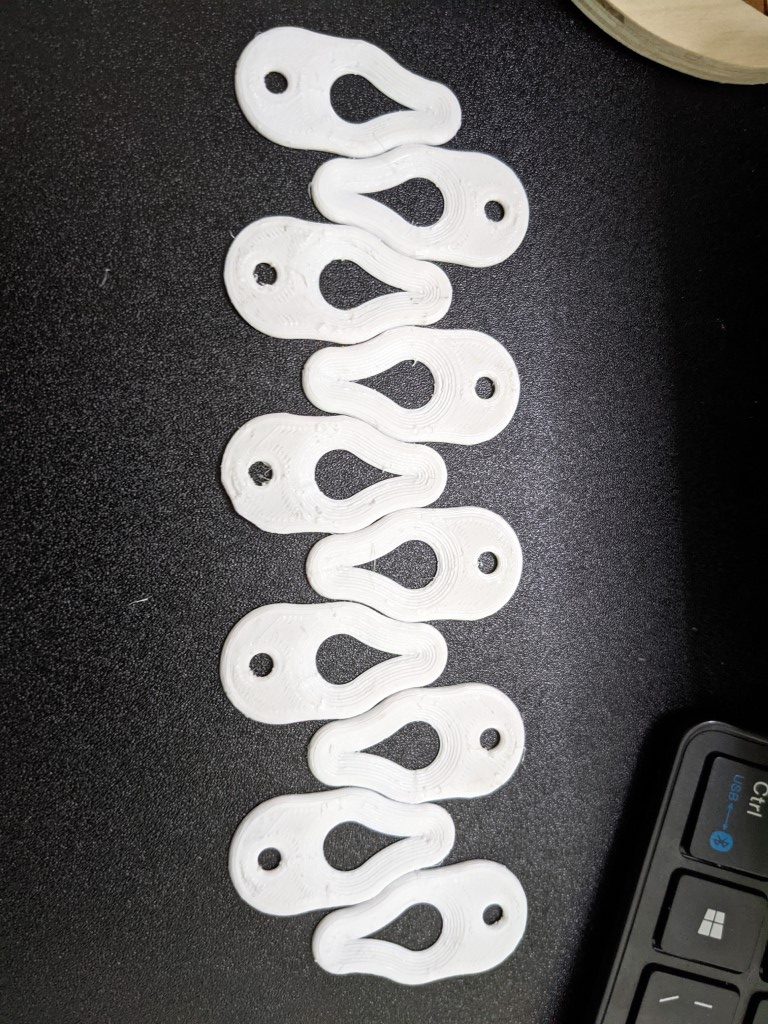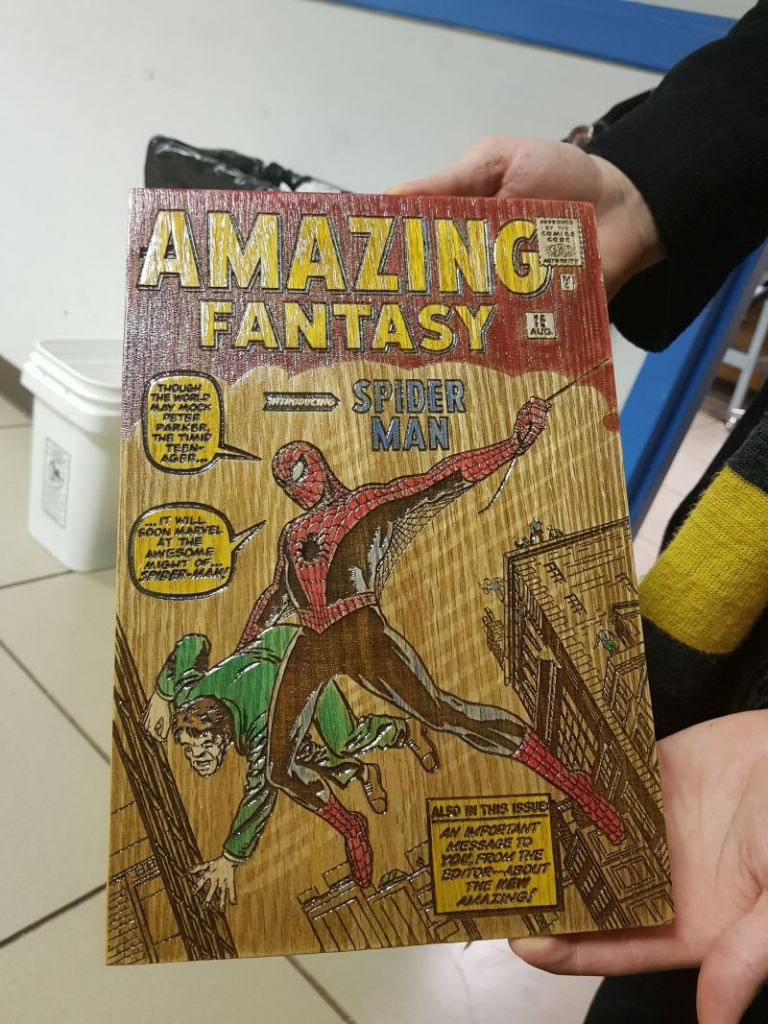 Laser cut comic cover
Laser cut comic cover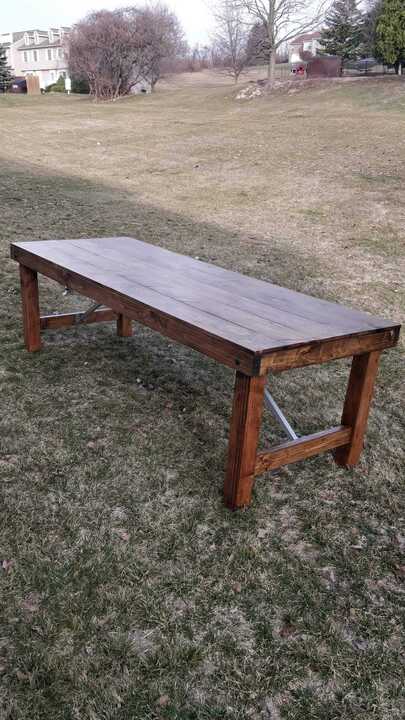 Wood working
Member Joey Fisher and his wife wanted to build an 8ft farmhouse table but didn't have the space or tools to do the project at home. They built the table at the Makespace from pine and the legs fold up to make it lighter and easy to move.